If you lost a loved one recently, one of the best ways to pay tribute to him or her is by investing in a custom designed memorial. Whether you chose to bury your loved one and want to look at tombstone monuments or you decided to cremate him or her and want to learn more about urn engraving, Creative Vinyl Signs, Inc. will provide you with what you're looking for. We specialize in helping our customers in Michigan create custom memorials from scratch, and we can assist you in coming up with something extra special for your loved one.
We Offer Many Memorial Options for You and Your Loved Ones
Creative Vinyl Signs, Inc. provides all sorts of options, including:
memorial engraving
stone engraving
ceramic plaques
tombstone monuments
memorial artwork
memorial canvas printing
urn engraving
custom urn design
headstone engraving
cremation urns
memorial benches
memorial signage
flat marker engraving
single monument engraving
companion monument engraving
family monument engraving
gravestone engraving
cremation memorials
custom memorial ornaments
We know how challenging it is to make plans for memorials while you're grieving. We also know how important your custom memorial to be absolutely perfect when it's done. You can rely on us to provide the custom designed memorial engraving services you need so that you can properly honor your loved one.
GALLERY
(Click to view larger image)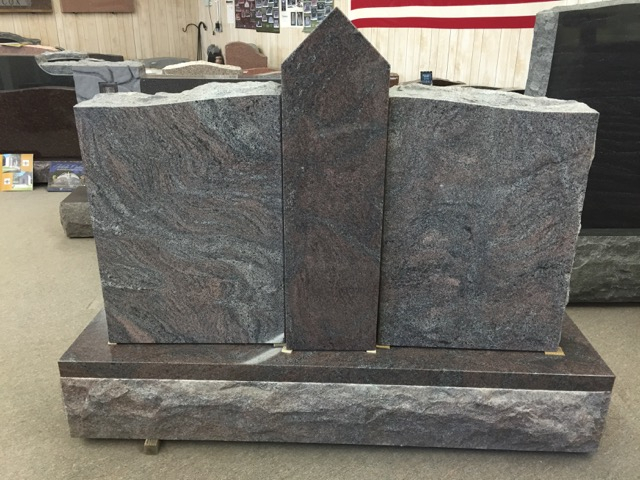 Call Creative Vinyl Signs, Inc. at 269-782-2833 for more information on the custom memorials we can help you create in Michigan.